Don't forget about the cushion!!!
Not only do we offer all major brands of carpet, we also have the perfect cushion to go under it! Quality padding not only improves the look and feel of your carpet, but new technology allows you to protect your investment with allergen resistance, pet stain and moisture barriers that will prolong the life of your new carpet and help to protect your health!
We've been covering the Triangle in carpeting for over 20 years and look forward to guiding you through the process of finding the right carpet, in the right color, for the right price. We are accurate, fast and appreciative of your business!
Which carpet is best for your?
Shaw Carpet: add warm elegance and natural charm to the floors of your home with Shaw's carpet line.
Mohawk carpets are designed to fit virtually every purpose, decorating style and budget. Searching for a classic plush frieze?
As the world's largest specialist in carpet, we understand "one size does not fit all". When it comes to meeting the needs of ourcustomers, we structure our company to assure dedicated customer focus.
By using premium branded yarns, Dixie Home offers customers above average styling and performance, while taking advantage of the powerful pull-through leverage of the name brand yarn.
Guilistan has a time-honored name and a rich history of over 85 years of service as a premium manufacturer of fine "medium to high-end" carpets.
With a keen focus on superior products and unparalleled value, Phenix offers the carpet buyer an opportunity that has not presented itself in the carpet industry in the last decade.
"Covering The Triangle in carpet for over 30 years!"
Free Estimates
How much will it cost to put new floors in YOUR home? 
Call us today to find out! (919) 363-0975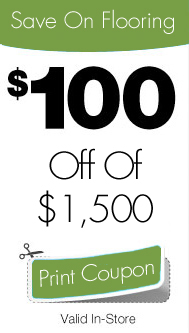 For our 30 years we've been the hardest working, most affordable flooring company in Triangle Area.