Add Value to Your
Property by Installing Hardwood Floors
Wood flooring is a lifelong product of natural beauty and durability. No other type of flooring adds the same market value to a home, both in comfort to the homeowner- and at resale time. According to the National Wood Flooring Association (NWFA) & residential real estate agents, homes with wood floors hold their value better, sell faster, and fetch higher prices. By a three-to-one margin, real estate agents said that a house with wood floors would sell faster than a carpeted house. Some 58 percent said a house with wood floors would bring a higher price. Compared to other types of flooring, hardwood floors can be easily cleaned and are healthy for your indoor air quality. Hardwood floors come in a wide variety of wood species, board sizes/edges/finishes and styles. Hardwood products are beautiful floors that can be harvested and manufactured in a responsible and sustainable way. Numerous species used for hardwoods such as oak, elm, maple and various others are grown right here domestically. By investing in hardwoods grown in the United States you get a beautiful floor that will last a lifetime as well as the peace of mind in helping boost the American economy.
Which type of flooring do I choose?
The grade of an installation site is determined by the relative elevation of the subfloor compared to the ground level around the house. On grade is the most standard grade, representing a subfloor of elevation at or very close to the ground level. With this in mind, above grade then is the elevated status of a subfloor, such as a second floor or attic in which the installation site is significantly above the surrounding ground level. Below grade ususally refers to a basement, sometimes specifically with a concrete subfloor.
To determine where your floor can be installed, you would refer to the manufacturer's recommendations. Usually, engineered hardwood floors are compatible with any of the three grades, while solid hardwood floors are only for use on or above grade. The reasoning behind this recommendation is that basements are extremely moisture retentive.
Custom Hardwood Installation vs Prefinished
Site finished, installed on site, sanded and finished on site. Custom stain options are available. Create focal point in home. Express creativity by adding an accent, wood border or mdeallion.
When shopping for wood floors, remember this is a life-long product of natural beauty and durability. Other positive aspect of wood flooring: its affordability, easy to maintain, environmental soundness, and they are healthy for you, not to mention the wide variety and selection. From its sustainable source to its healthy qualities indoors, wood flooring makes a smart choice for the world's environment in your own home. Solid hardwood floors, while being durable and attractive, are not as fundamentally stalbe as an engineered hardwood floor. Thus, they are vulnerable to moisture related issues that will cup and damage solid wood floors below grade. Manufacturer warranties will almost always be voided if a solid hardwood product is installed below grade.
Style should reflect the personality of both the home and the homeowner. Is the room you wish to decorate formal or casual? Does it get high traffic or do you wish to create a focal point?
Appearance is determined by the wood species, style, edge, size and finish of your hardwood.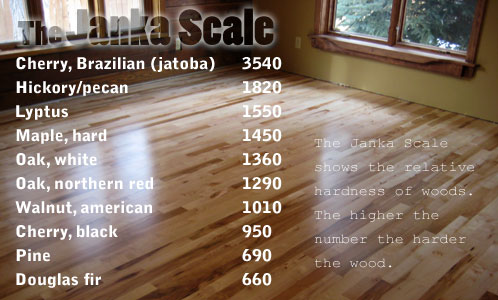 Cork and bamboo are exciting new choices in the residential flooring market. They offer excellent wear, are grown from sustainable sources, and offer a fresh new look for today's homes.
The finish you chose will affect how your floor looks both today and tomorrow! We use top rated Bona finish products for our site finished hardwood projects. Bon offers a full line of top quality products that have been selected to give you a choice in shine, color and durability or slip resistance.
All finishes are available in your choice of either an Extra Matte, Stain or Semi-Gloss finish.
Bona Naturale (upgrade), Bona Traffic (standard) and Bona Mega (upgrade) floor finishes.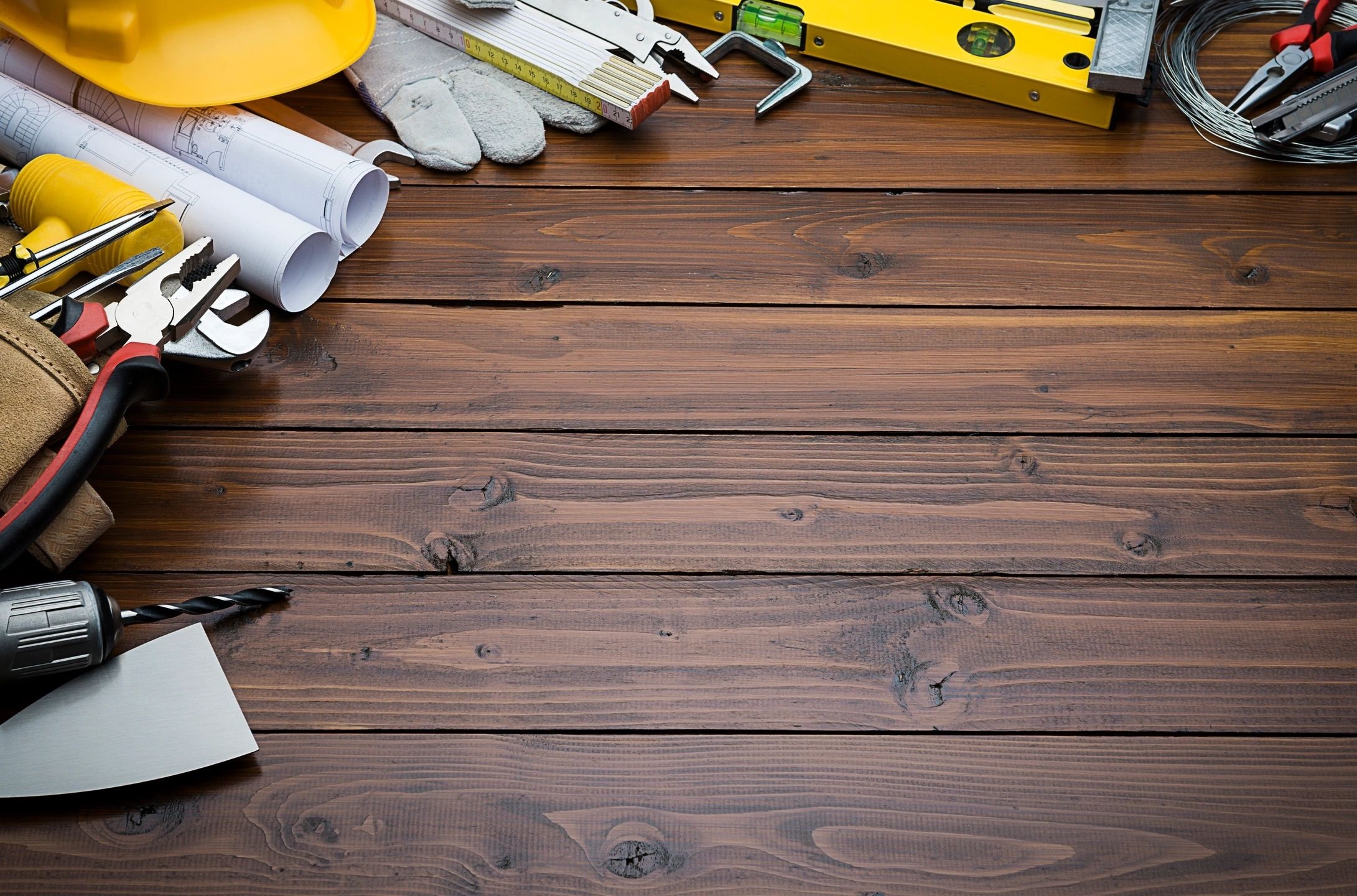 Styles Of Hardwood Flooring
Borders, Inlays and Medallions
Casusal
Classic
Country
Formal
Modern
Rustic/Distressed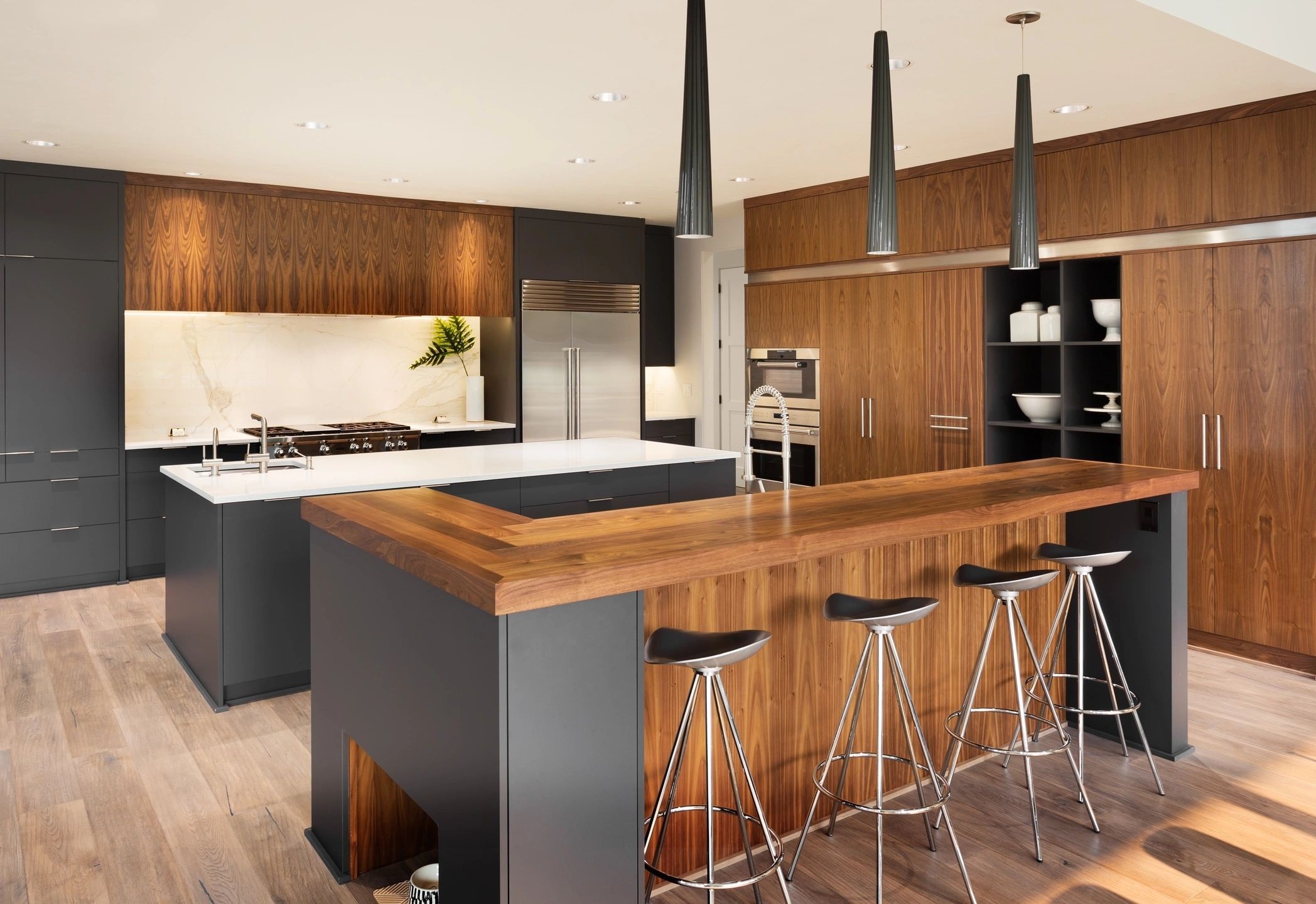 Sizes Of Hardwood Flooring
Solid: 2 1/4, 3 1/4, 4, 8" width of each plank
Engineered
Laminate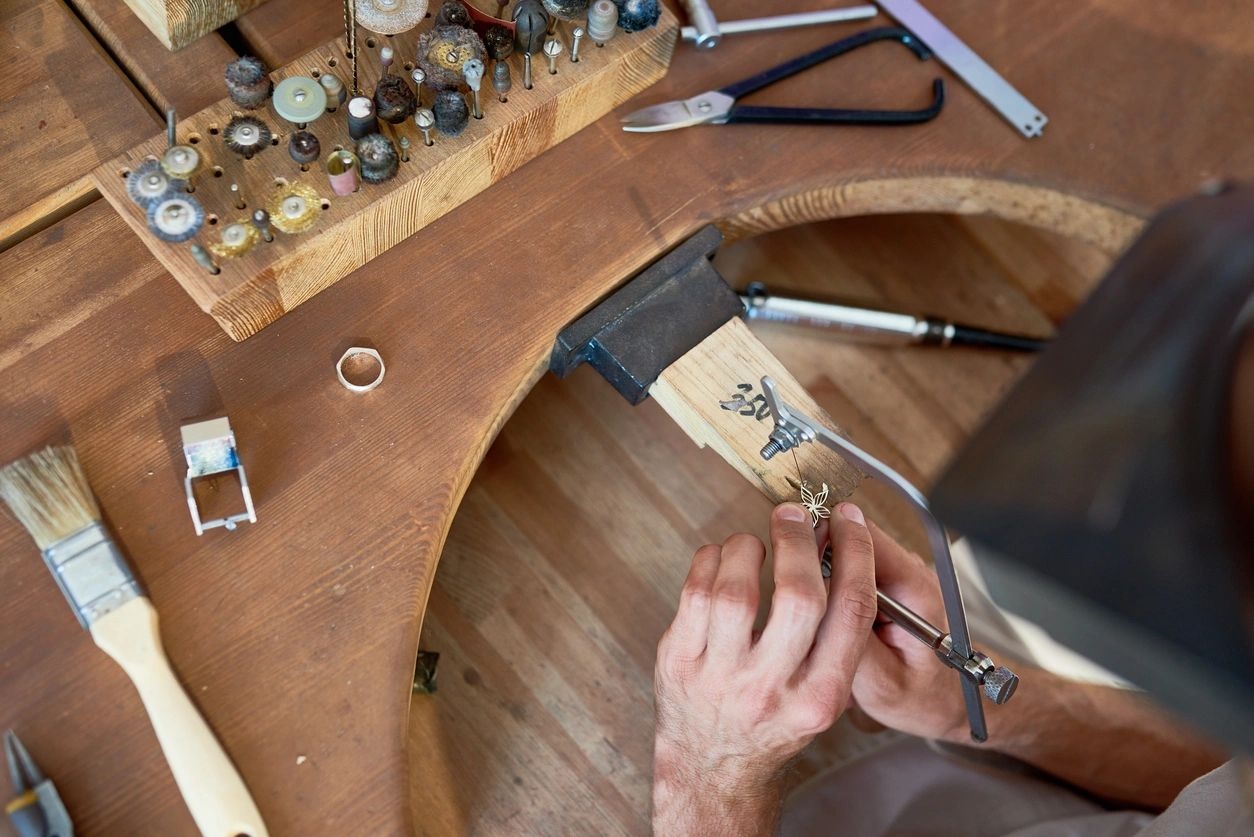 Stair Treads
Molding and Trim
Hardwood Repairs
S&F Rates
Vents
Finishes and Stains
Bruce hardwood floors products, including engineered wood floors and distressed floors. Bruce hardwood flooring is known for its durability, yet it's also affordable.
Chesapeake Hardwoods offers a 25 year residential finish warranty and lifetime structural warranty on all of our products which are available at a price point that everyone can afford.
Locally grown, harvested and crafted here in the United States. Our Classic American hardwood floors are designed to enhance any style of décor.
Know More
US Floors, is a manufacturer of Unique and Sustainable floors. USFloors is the leading producer of sustainable, eco-friendly floors including cork, bamboo, and hardwood floors.
Know More
TRL is a leader in the Pre-Finished Flooring industry, and not only produces The Virginia Plantation Collection, but is a primary producer for several leading flooring manufacturers.
River Ridge features the authentic beauty of fine Birch surfaces lightly scraped and chattered by hand and sealed with a deep-gloss custom Valsparâ"¢ finish.
The Environmental Protection Agency has said that indoor air quality is one of our top health threats. Wood floors contribute to a healthy living environment because they are hard surfaces that do not trap or harbor dust mites or molds. Controlling indoor dust and allergens creates better air quality for all inhabitants, but especially for the estimated 35 million Americans who suffer from allergies. The hard surface of wood floors also helps avoid artificial substances such as pesticides used in gardens and homes accumulate on floors and other surfaces in the home, but that wood floors greatly reduce the accumulation of such toxins.
Prefinished vs Custom "On-Site" Sand and Finish
Prefinished Hardwoods are sanded and finished by the manufacturer whereas hardwoods that are custom sanded and finished are, as the name implies, done after installation. Prefinished Hardwood floors are attractive because they often times have a respectably thick wear layer and are coated for resilience. They are also generally easier to install and take a shorter period of time, for the same job, compared to unfinished hardwoods. This is because they have already been sanded and finished where unfinished on-site jobs then need to be sanded and finished after installation.
Despite these pros, Unfinished Hardwoods also have their benefits as well. Because the Unfinished wood products are sanded and finished after installation; an even, level and smooth surface is achieved throughout the floor. Any bumps or uneven surfaces in the subfloor may result in unevenness or bumps in a prefinished floor however the custom S&F floor minimizes these irregularities. Lastly it is important to consider that, with all Hardwoods; prefinished and unfinished, nails are used to secure the floor around the perimeters of the room as well as around cabinets and other obstacles. Regardless of the method you choose, these nail holes are covered with a filler to match the species and character of the wood. However, since the unfinished hardwood products are sanded and finished after installation, the nail holes can be virtually undetectable with filler whereas prefinished woods might reveal them slightly.
Free Estimates
How much will it cost to put new floors in YOUR home? 
Call us today to find out! (919) 363-0975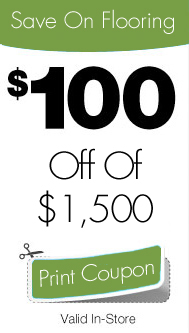 For our 30 years we've been the hardest working, most affordable flooring company in Triangle Area.