Meet Our Team of Flooring
Experts in Apex, NC
Mark Mangrum
In Loving Memory
September 13, 1968- February 2, 2019
Mark graduated high school from Bishop Ireton in Alexandria, VA in 1986 and went on to wrestle for NC State where he was an integral part of the ACC championship wrestling team and recognized as an Academic All American. One summer, during college, Mark worked for a local carpet cleaning company. After working for two weeks, Mark decided to open his first business, AAA Carpet Care. The company soon expanded from cleaning carpet to installing carpet... and the rest is history. Over the past 3 decades, Mark was a best friend and source of encouragement to many. He was truly dedicated to his customers, his employees and his business colleagues, his loss will be deeply felt throughout our community.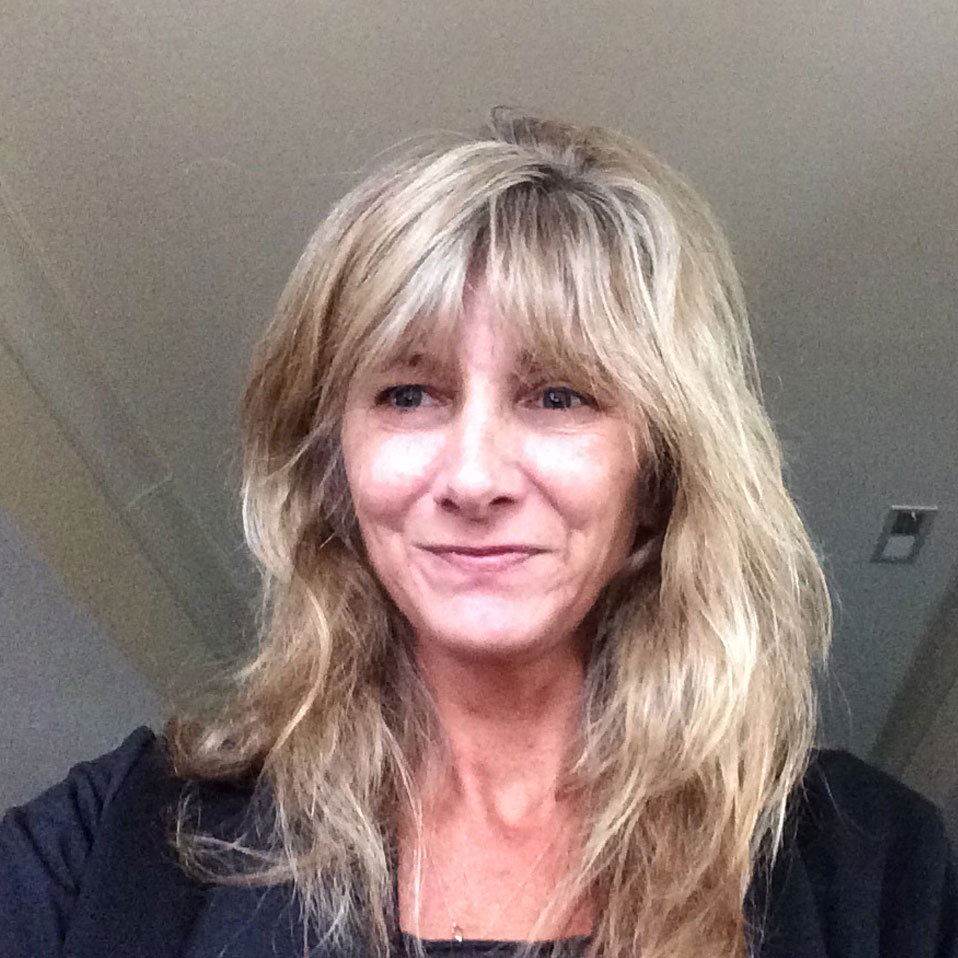 Elizabeth Mangrum, is responsible for Accounts Receivables and Accounts Payable. If you ever have a question about a bill or an invoice, she is the one to call!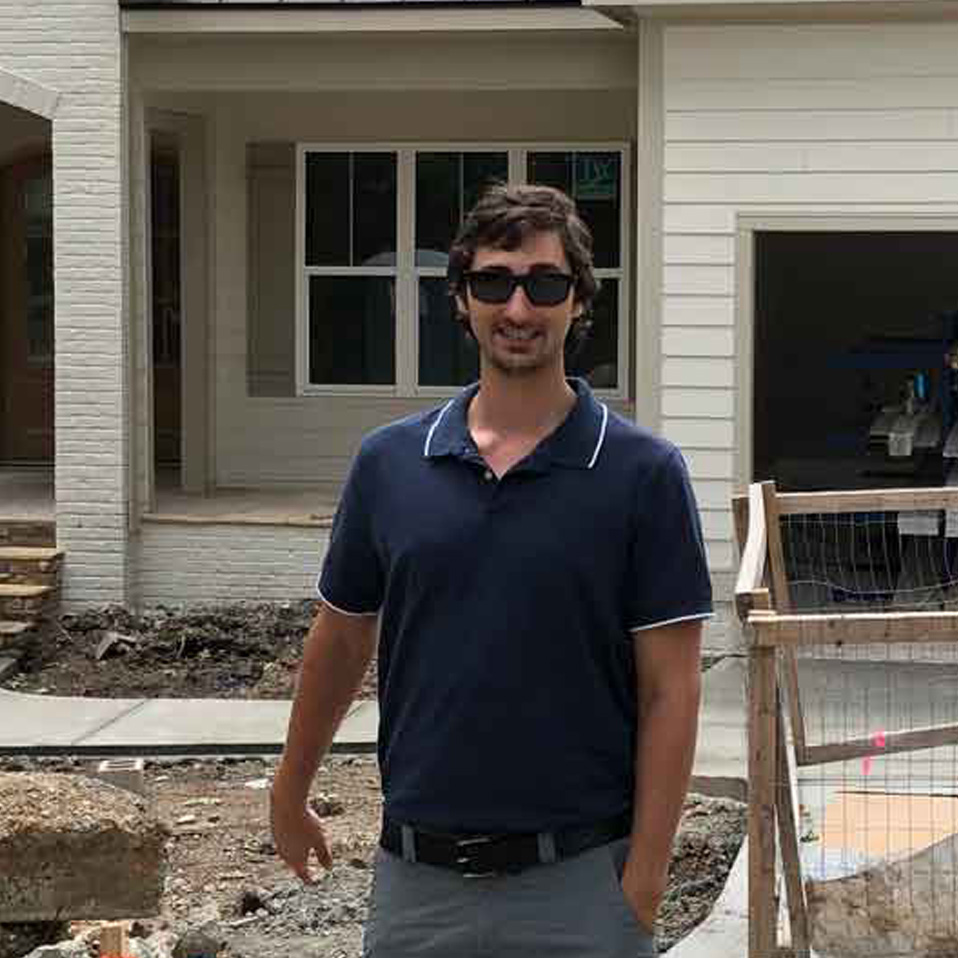 Jeremiah Mangrum has been working with his parents in the flooring shop since June of 2012. He has taken over responsibility for ensuring that our customers select the perfect floor for their situation, that the flooring is ordered and scheduled for installation on the date set by the Customer. With direct contact with our flooring reps, Jeremiah is up to date on the current trends and styles in the flooring industry.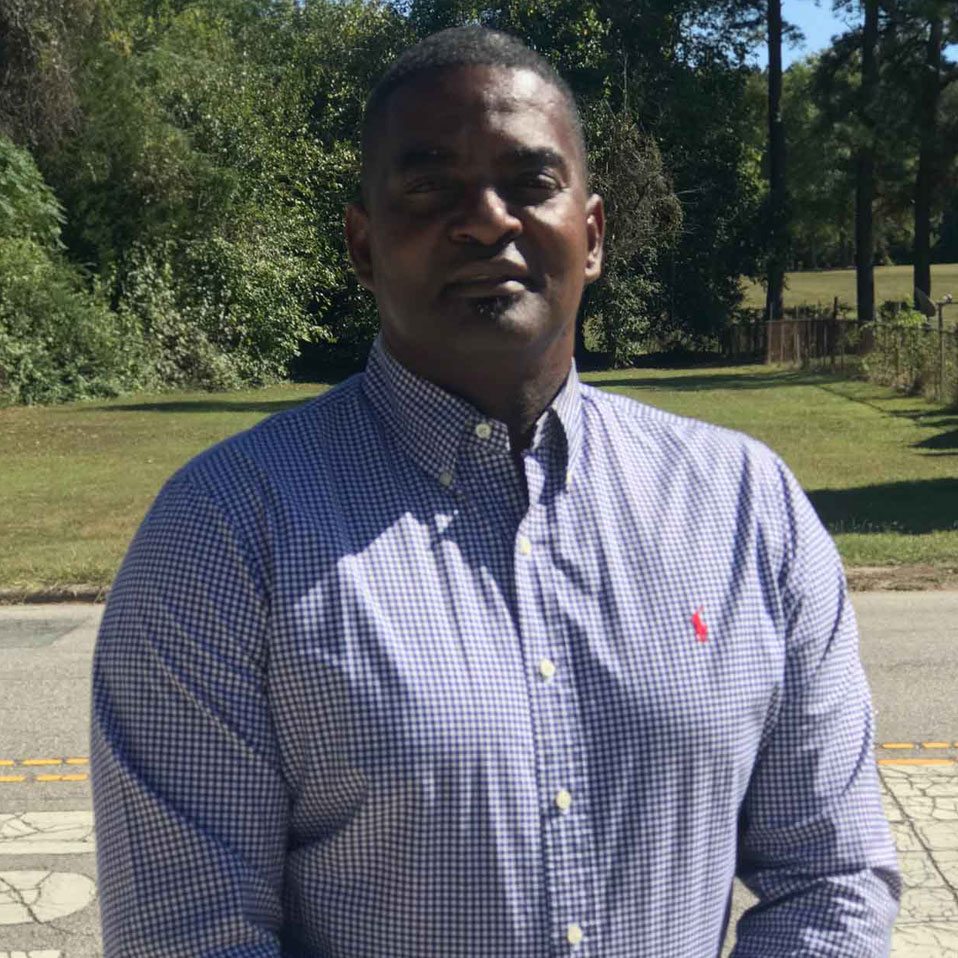 Kenneth Harris has been working with the Mangrum's in the flooring business since 1989! For ten years, Kenneth worked as a carpet, vinyl and hardwood installer. He basically taught Mark the ins and outs of installation. After working briefly for another flooring contractor, Kenneth came back to Designer Floor Fashions in 2012 as our Field Supervisor. He currently monitors the installation of our products and works hard to keep our customers satisfied with his courteous and prompt service.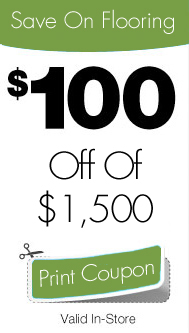 For our 30 years we've been the hardest working, most affordable flooring company in Triangle Area.